Transformation Housing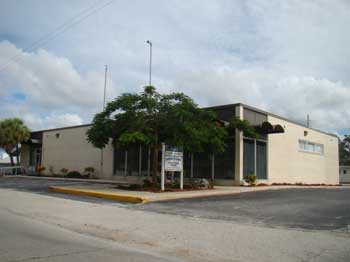 The Transformation Housing program was begun in 2011 with three residents and a Resident Assistant (RA). The program was designed for men who have accepted Christ as their personal savior, who are not dependent on drugs or alcohol, and need a place to live while finding work or developing job skills.
The program is designed to prepare men to be able to support themselves as productive citizens. Each resident is assigned a mentor, and plan is developed for his return to society. Plans may include creating a bank account, serving as a volunteer, and attending Bible studies and developmental workshops. Meetings are held weekly and developmental plans are constantly reviewed and updated.
The program had two successful graduates during 2011, who are now employed and providing for themselves.
Applications for the program are accepted weekly.